Designing can be overwhelming. There's so much to take into consideration- color scheme, text, font, image or drawing, and other elements. However, it does tend to seem slightly easier if you know what is expected of you. Unfortunately, when creating Canva templates to sell to companies, you would have no such information. In fact, you have to predict the needs of companies and create designs accordingly. Thankfully, after years of trial and error, I figured out a simple set of pointers that now help me create templates in a hassle-free manner. Here is a step-by-step description of how I create Canva templates for potential clients.
"Success is the result of perfection, hard work, learning from failure, loyalty, and persistence"

Philip Reyes
Selecting the industry
This is the foremost step when creating Canva templates to sell to companies as products. While catering to everyone might seem like a good idea on surface level, it usually never works. If you try to target everyone, you end up attracting nobody. Instead, streamline your designs to just one industry. It might add to your end results if you are truly passionate about the industry, but it is not a definitive requirement. However, it is important that you possess fundamental knowledge about the field that you hope to target with your design templates. When you understand the field, you are capable of creating niche posts specific to the field. As a result, you will gain an edge over other Canva template creators targeting the same industry. It might also help to conduct basic market research to determine the industries that are more prone to purchase Canva templates. This way, you can cater to an industry with high demand for your products.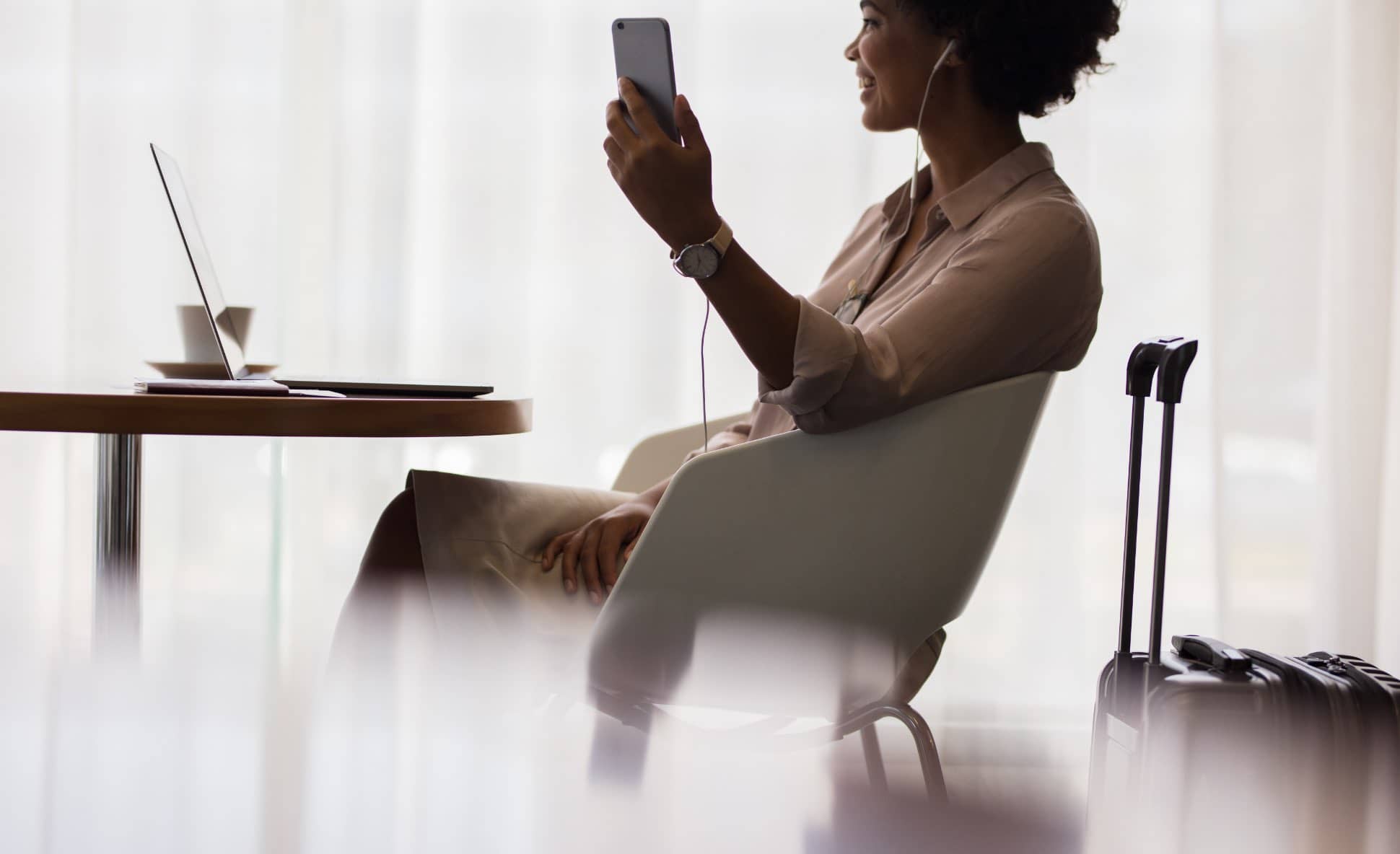 Style and theme
The second aspect that I determine when creating templates is the style and theme that will remain constant in all the designs specific to the industry. But what do these two terms mean? ​​The term "design style" is used to describe a set of characteristics, like colors, typefaces, compositional styles, etc., but on a deeper level, it usually refers to certain ideas about how to achieve particular goals of design. A design theme refers to a recurrent, underlying concept which ensures consistency in the design of many products belonging to one family. Consistency can be found in packaging, advertising campaigns, and other aspects. So, as a next step, I decide the overarching style and theme for all the designs under this family. While the style and theme might change slightly in some designs to align with the topic of the posts, there must be a considerable amount of consistency and coherence between various designs targeting the same industry. Once the style and theme are determined, it becomes easier to choose the elements and color themes for each post. I try not to use too many colors or fonts to maintain a seamless look across the social media handle.
Topical Designs
The next step involves creating a list of ideas for designs. This again involves market research to a certain extent. I typically check out the social media handles of several companies in the industry to identify the frequency of their posts and the topics underlying them. Once I pick out the common topics and themes, I make a list of design ideas and begin working on them. As simple as that!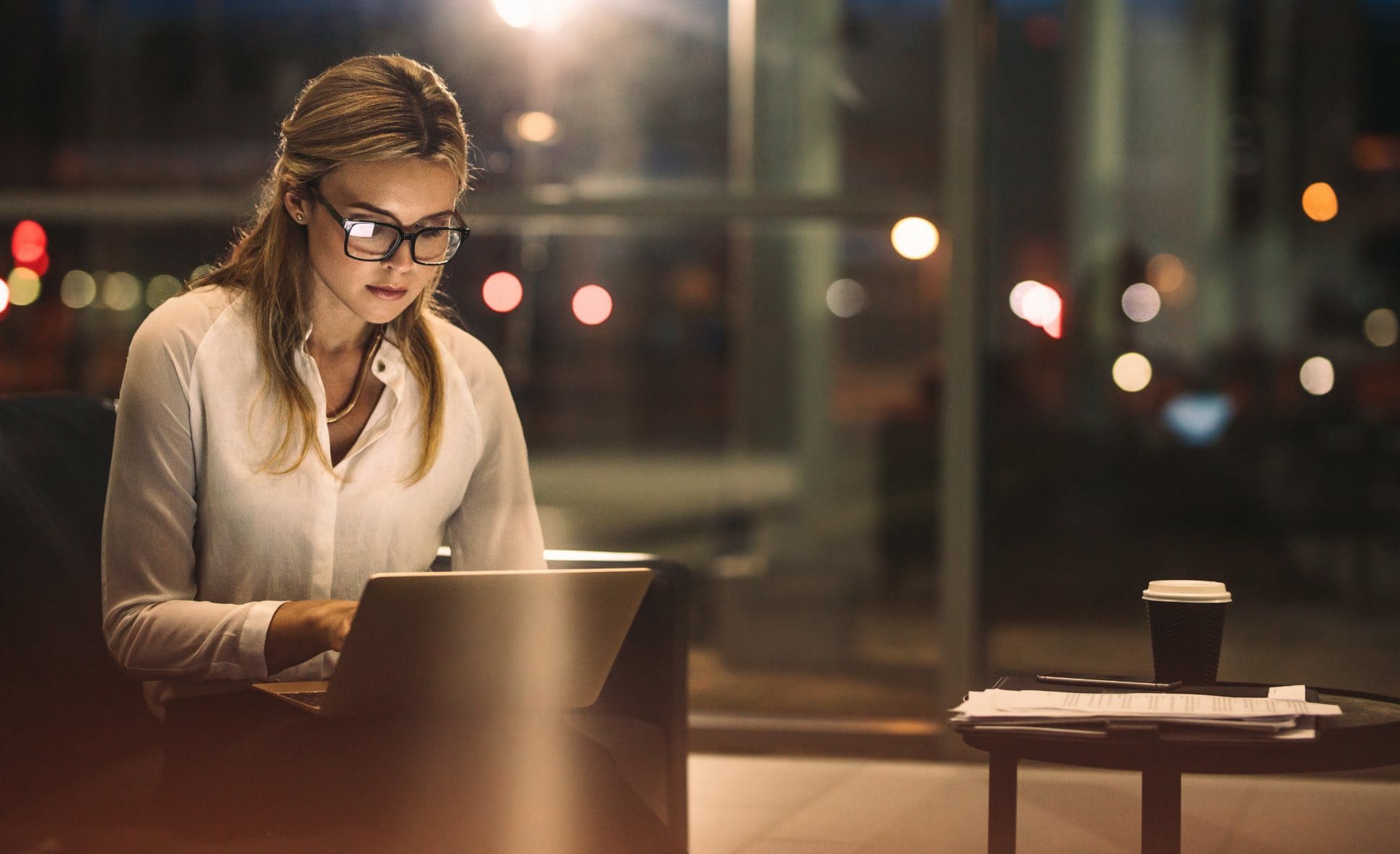 Work
This obviously involves actually creating the design templates. In this step, my goal is to follow basic design principles while incorporating out-of-the-box ideas where possible, to create deliverables that can catch the attention of my target audience. Throughout this process, the goal is to choose the right elements, themes, styles, fonts, and colors. In some cases, there may be a need to draft a template for content as well.
Pick another industry
Once my templates for an industry are ready, I put them up on my website and price them based on market standard, before moving ahead to pick another industry. When you are creating Canva templates, the work is never ending as the number of industries are unlimited. The more industries you try to cater to, the larger your target audience and more prospective customers you can attract.        
So this is the skeletal framework of the steps that I undertake when creating Canva templates that I aim to sell to my target audience. While you can choose to add or subtract a few ideas, the fundamental requirements would remain the same. If you found this article interesting and would like to get a quote to create your customized Canva templates for your business, please check out this link: Quote Request. If you find anything that piques your interest in my portfolio, please feel free to get in touch with me.